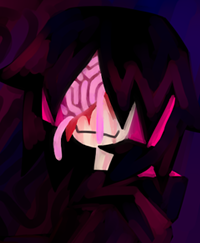 ah ah ah
---
:CHANGELOG:
(24/09/2022) filling out oc pages. slowly. new references and information is being added :)
(08/08/2022) added GALLERY page. moved ART and SKETCH pages (now subpages for gallery)
(29/07/2022) oh thank god i finally figured out how to make this work
welcome to my website :)
i am wormy worms. welcome! this website is a work in progress.


---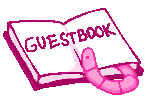 LINK 2 GUESTBOOK
---
music list.. now listeinng..
music
music
music
music